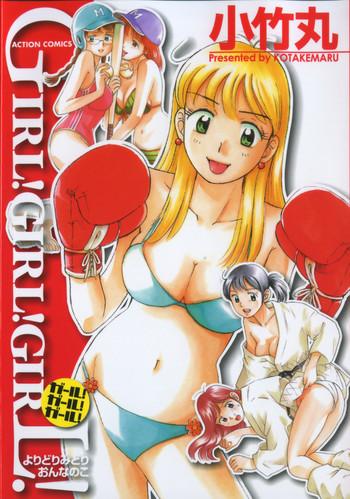 [小竹丸] Girl! Girl! Girl!
42
194 pages - Uploaded
#30900 - " I reached my arms around him and hugged tightly. He tried to do the same to me but I had to almost cry to get him away. Feeling that, the first thing I thought of was pain and my mouth broke open in a cry of it.